30 years of contract packing expertise
We'll take care of your products*, so you can focus on your business.
Operating for over three decades, we take our customers on a journey, your brand and your products, utilising our expertise and innovation.
We can help you identify the optimum packaging solution for your products and help you explore new packaging concepts, trial new products and achieve increased profitability.
Contract Packing
Products Sourcing
Brand & Packaging Design
Sustainable Solutions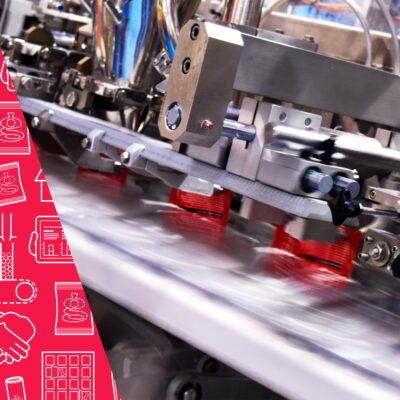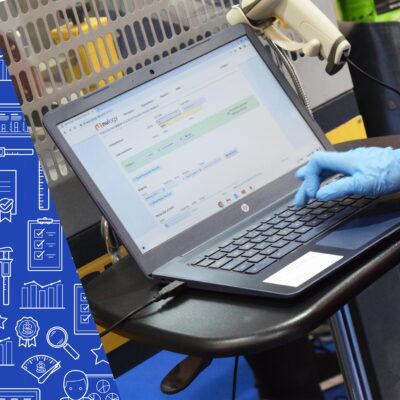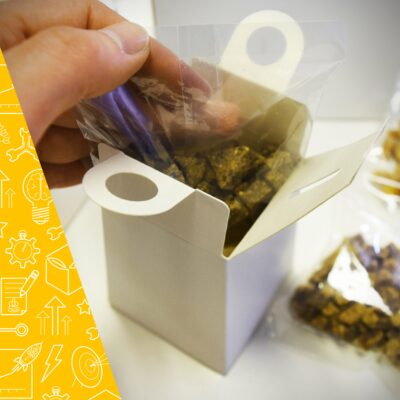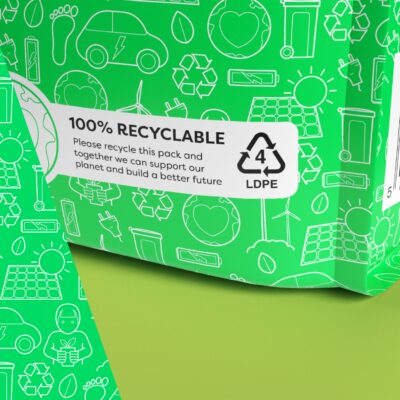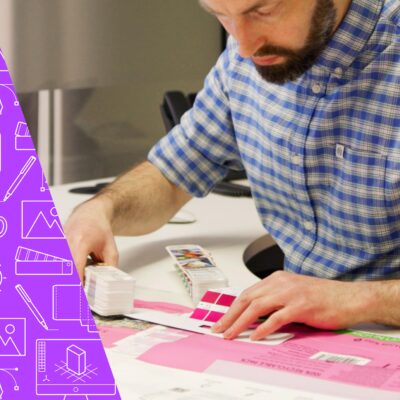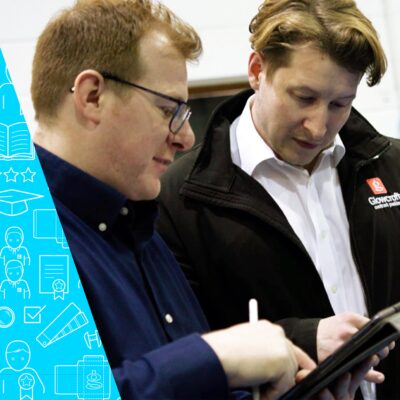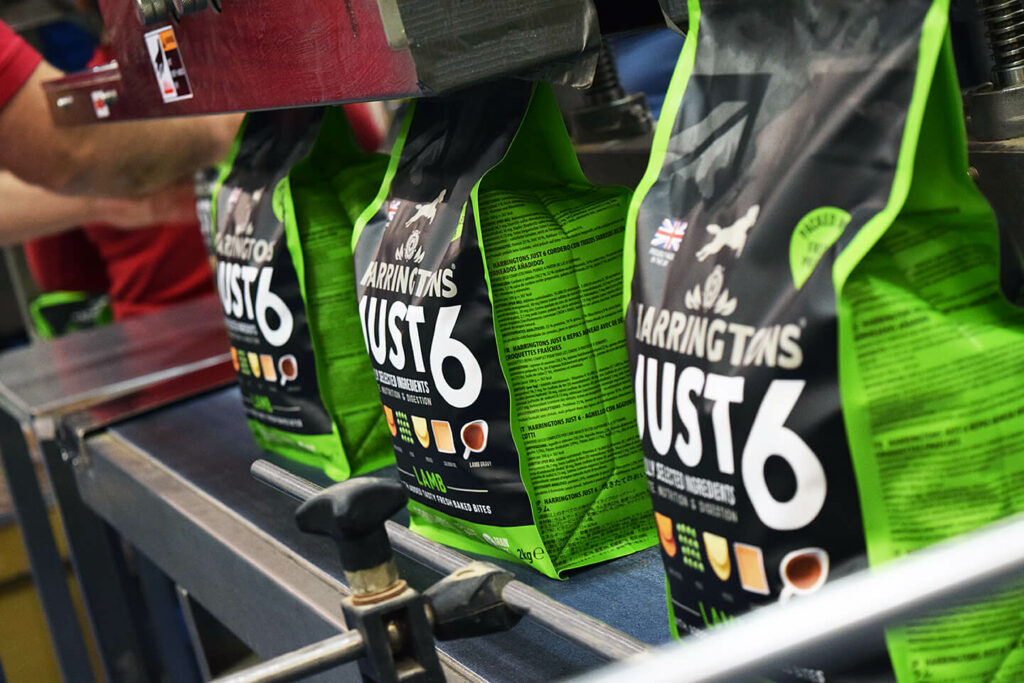 Packaging Solutions*
A solution for everything and practical packaging formats for your products to stand out.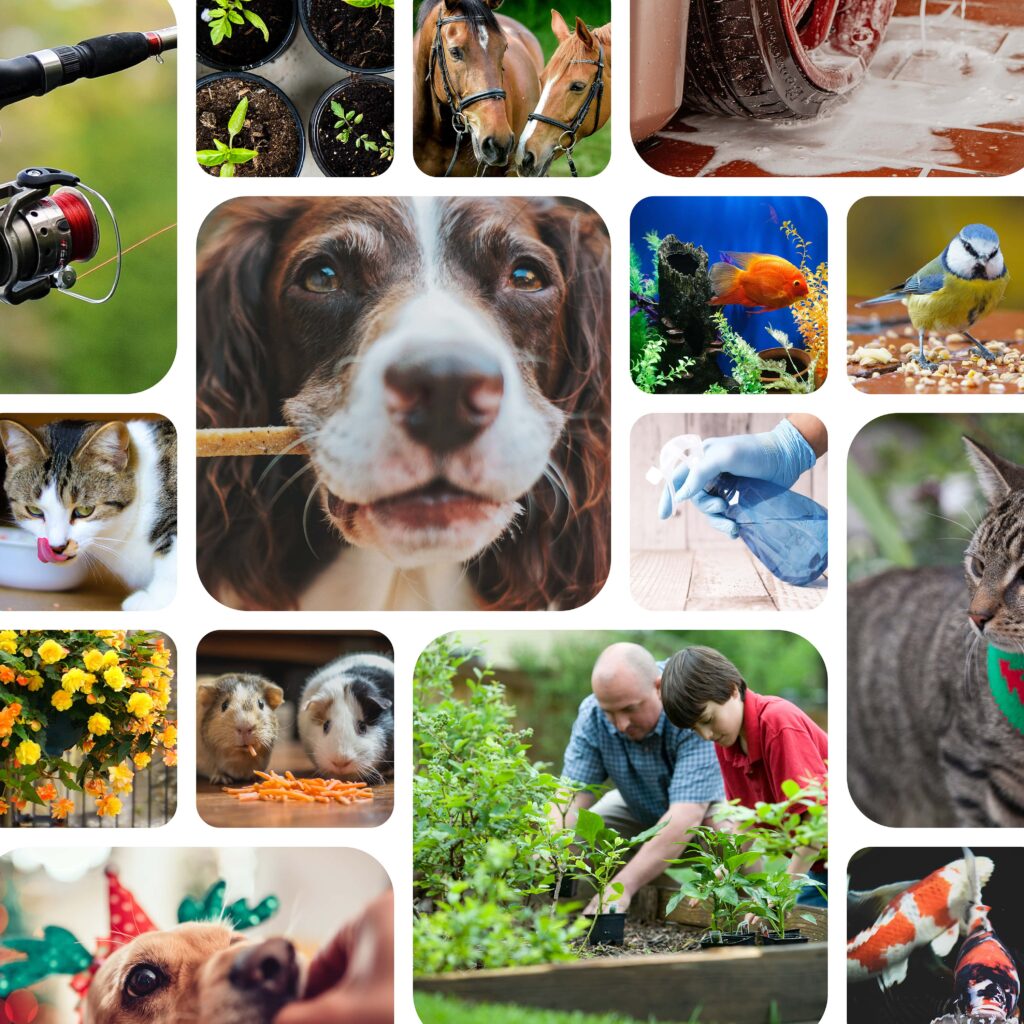 Specialist Sectors*
Over 30 years of experience working in these sectors helps us to recommend the most innovative and practical packaging formats and pack them too!
We work with market leaders and ambitious brands*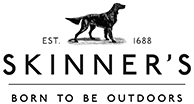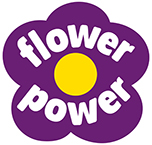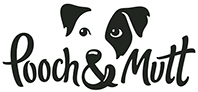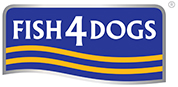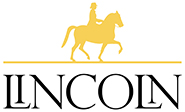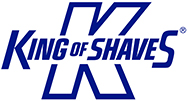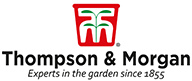 *Ready to join them?
Committed to quality & excellence in all aspects of what we do
Take a look at some of our work*
* From packaging design to full contract packing service, we have it covered.
packed full of news from your favourite contract packer
The Knowledge Centre*
The latest news, insights and tips from the Glowcroft team.
All you need to know about Contract packing
Frequently asked questions*
Contract packing is the outsourcing of packing tasks to expert providers – often including filling, packing and labelling. Glowcroft offers contract packing services and works with businesses to understand their products and help them find the most effective packing solutions – and then we carry out the packing of the products for our customers.
Businesses use co packers when they don't have the facilities, machinery or expertise to carry out quality packing tasks in-house. This can be for one off promotions, outsourcing work when you do not have enough capacity or allowing us to be your sole manufacturer.
We can pack a wide range of products using auto or semi-auto machines such as dry free flowing, granular powder, liquids, semi-moist, kit collations and even custom items that might require a more personal touch. It's probably easier to ask us what we can't pack.
We work with any materials that the customer require and that we can process, however we advise on sustainable materials for everything we quote, as we are all trying to do our best to save the planet.
* Still have questions? Speak to our team today and they'll be happy to help.