Flow wrap packaging services
Highly efficient and cost-effective way to enclose irregular-shaped products in clear or printed film*
Wrapping products in flow film is a great way to package multiple items including promotional gifts, direct mail, and more.
Our state-of-the-art flow wrapping machinery ensures that your products are packaged with the highest levels of precision and efficiency, regardless of volume.
Perfect for:
Hard plastics
Leaflets/instruction sheets
Multiple items kept together
Flow wrap packing capabilities*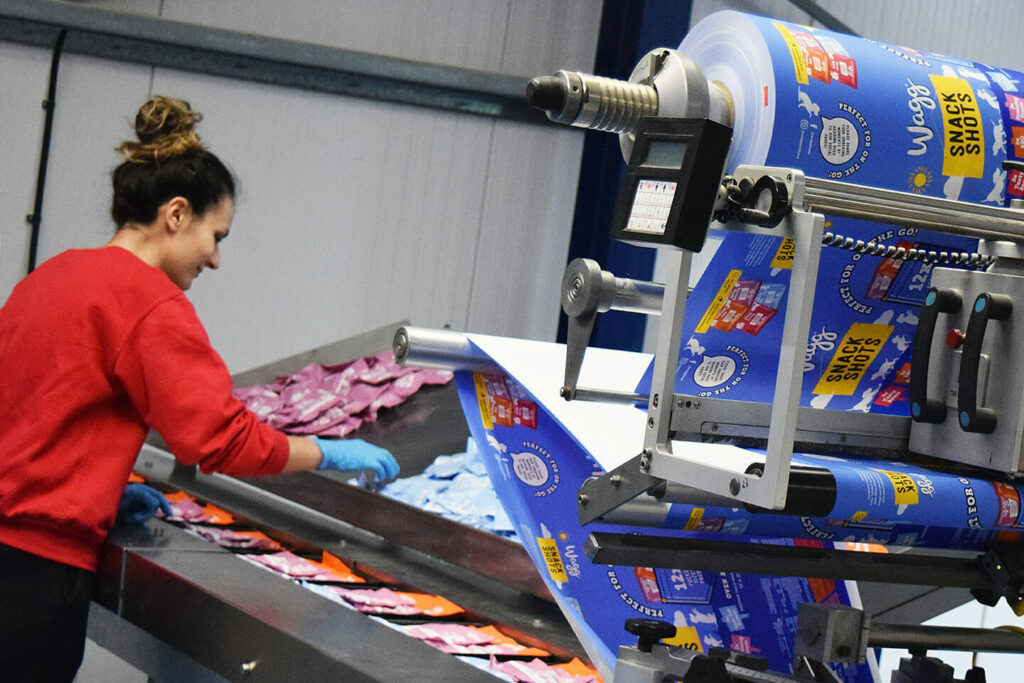 * Ready to get started?
We work with market leaders and ambitious brands*
* Like what you see?
Latest news, guides & insights from the glowcroft team
Visit The Knowledge Centre